Why meaningful work matters
Everyone craves meaning. And when it comes to work, what we do should matter. A clearly defined purpose in the workplace motivates us to accomplish more, to grow, and to thrive. As a sales expert, you already know that your job becomes infinitely easier and more satisfying if you believe in what you're selling.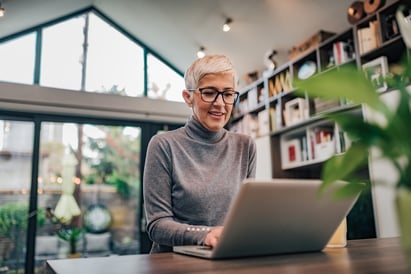 How Precoa makes a difference
Instead of letting the trauma of loss close people off, Precoa believes that we can help each other achieve profound healing. Working side-by-side with leading funeral homes, Precoa shares the value of a pre-arranged funeral with families across the nation. Every family deserves an opportunity to understand why ceremony, ritual, and gathering still matter. We are all connected—through life, through love, and even through loss.
What you can expect at this event
Friendly faces and everything you need to know about this position. When we meet, you'll be presented with an overview of Precoa's unique business model, an outline of the support you will receive, discussions about prearranging funeral service using a pre-need insurance policy, and the unlimited earning potential of the compensation structure.
Qualified candidates will have:
Strong sales and relationship development skills
A talent for generating leads and closing pre-set appointments
Excellent communication skills and networking ability
A current life insurance license or the ability to obtain one